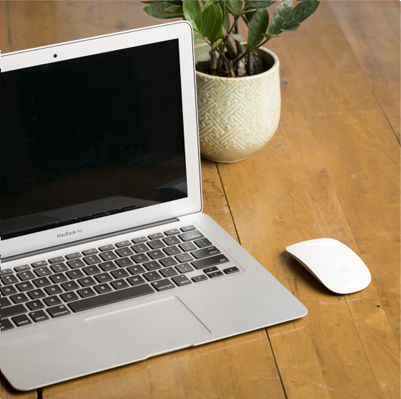 Ashley is an experienced coverage lawyer, retained by both insurers and policyholders to assess coverage under insurance policies and litigate insurance coverage issues.
Insurance Coverage
As an insurance coverage lawyer, Ashley Richards reviews insurance policies and provides coverage opinions and litigates coverage issues.
Ashley's clients trust her assessments and this has resulted in paid claims and covered lawsuits.
Ashley is regularly consulted by policyholders and insurers on coverage issues and has a particular expertise in assessing the duty to defend, assessing coverage for property claims and providing opinions on potential bad faith claims.
Within her coverage practice, Ashley deals with coverage issues relating to homeowners' policies, auto policies, professional liability insurance (errors and omissions), commercial general liability insurance, builders risk policies, course of construction policies, directors' and officers' liability insurance, municipal liability policies and commercial property and business interruption insurance.
Ashley also has  a developing expertise in the area of coverage for legalized cannabis. Ashley has been consulted by numerous insurers in Ontario on the legalization of cannabis. Insurers are interested in a variety of coverage issues including coverage for cannabis retail operations under commercial property and business interruption insurance, and cannabis coverage under theft insurance policies and homeowners' policies.