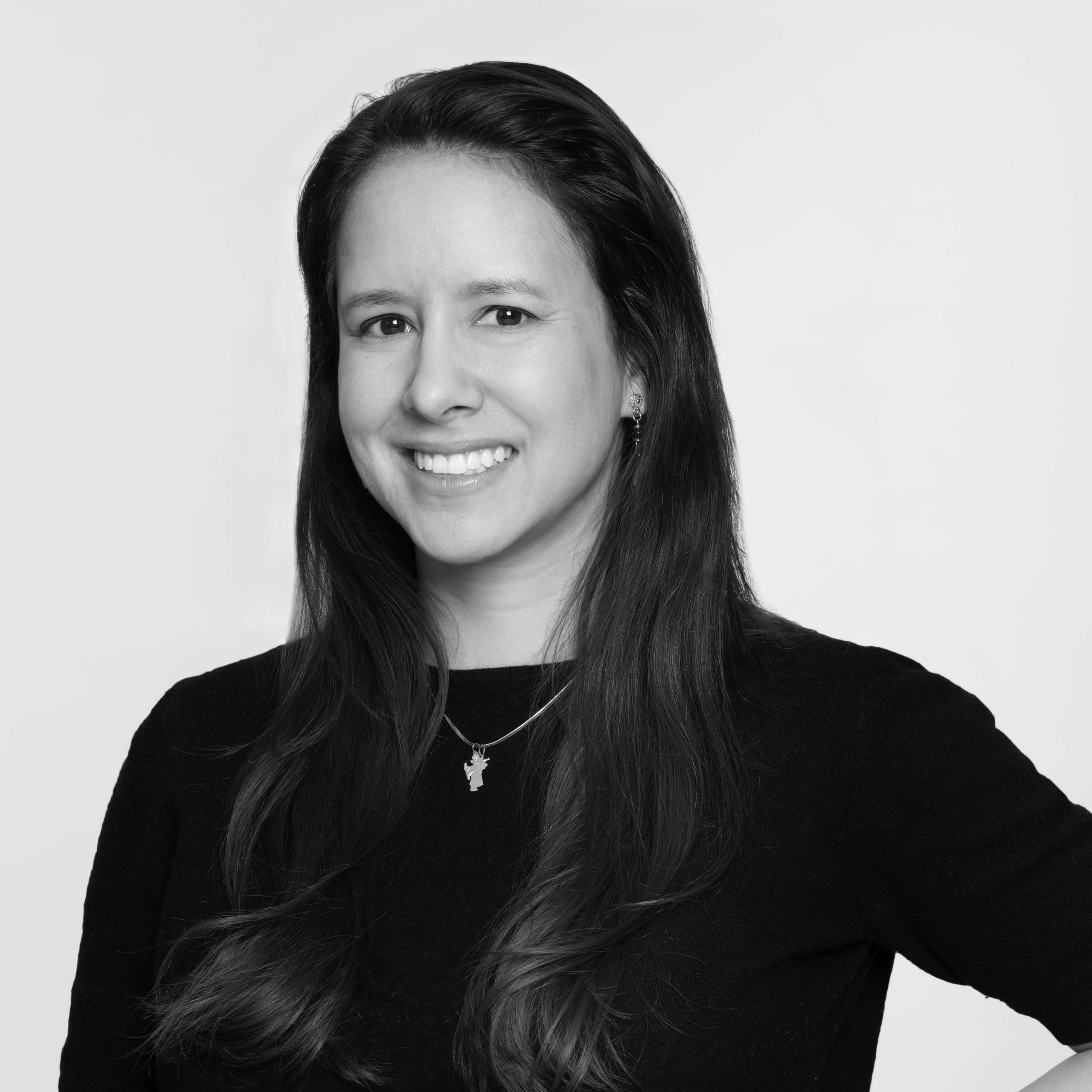 Education
Called to the bar in Brazil, 2011
Global Professional Master of Laws (GPLLM), University of Toronto.
Master in International Law, University of Sao Paulo
Bachelor in Law, University of Sao Paulo'
Memberships
The Advocates Society
County of Carleton Law Association
Organization of Women Inside Trade
Canadian Defence Lawyers
Tali Borges
Tali Borges has practiced for over ten years as a lawyer in both litigation and consultive roles in Brazil. She is now in the process of getting her accreditation to be called to the Ontario Bar. Recently, she completed her Global Professional Master of Laws from the University of Toronto and completed a summer internship and articling position at a leading litigation boutique in Ottawa.
In her prior experience, Tali was a lifetime appointed Government Attorney in Brazil. She provided legal advice and appeared before provincial and federal superior courts, as well as juries when representing clients' interests. Her work was focused mainly on human rights and criminal law. She worked on numerous sexual harassment cases.
She also previously clerked at the State Legislature of Sao Paulo (Brazil), where she delivered comprehensive legal opinions. Before that, Tali worked as a legal advisor at the Ministry of Tourism of East Timor. She also co-taught Constitutional Law and Legislative Process at the National University of East Timor, as well as Civil Law at the Legal Training Center of East Timor. Tali attended the University of Oxford International Human Rights Summer Course on advanced advocacy and human rights in the marketplace.
Tali is comfortable working in a multicultural environment. She can assist clients in Portuguese, Spanish, and German.
Education
Called to the bar in Brazil, 2011
Global Professional Master of Laws (GPLLM), University of Toronto.
Master in International Law, University of Sao Paulo
Bachelor in Law, University of Sao Paulo'
Memberships
The Advocates Society
County of Carleton Law Association
Organization of Women Inside Trade
Canadian Defence Lawyers