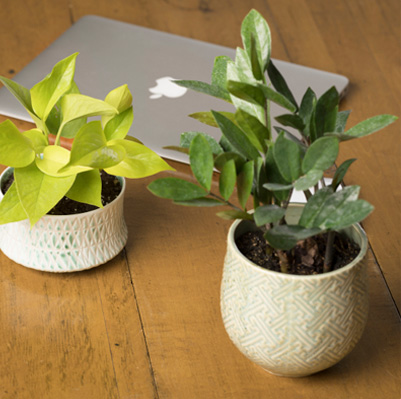 The team at Richards Advocacy is committed to advancing our knowledge and skills through participating in training, continuous legal education, and conferences throughout the year. We also regularly provide our clients with resources and webinar materials.
Ashley will be attending the CAUS Conference in Halifax on June 9th to 12th, presenting on investigations in post-secondary.
Ivana will be attending the AWI Training Institute from June 13th to June 17th, to obtain her AWI Certificate in Investigations.