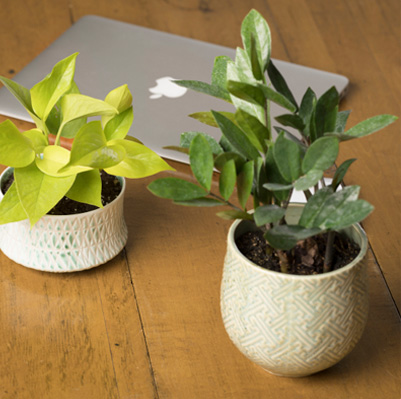 Richards Advocacy provides independent investigations on complaints of discrimination, harassment, and sexual violence for companies, universities and colleges in Ontario.
Investigations
Uncovering the relevant facts and providing an independent and efficient opinion is critical to workplace investigations.  
Richards Advocacy is regularly asked by companies, universities, and colleges in Ontario to conduct external workplace investigations on complaints made under harassment and discrimination policies or sexual violence policies.
 Our team's expertise in providing external workplace investigations stems, in part, from our prior experience litigating allegations of discrimination, harassment, bullying, sexual violence and historical sexual assault for universities in Ontario and religious institutions across Canada.
Richards Advocacy's approach to external investigations starts with defining a clear scope and mandate for the investigation, and providing all involved parties with a framework for the investigation.  Ensuring that everyone understands the process to the investigation is important.  Our investigators also ensure that their investigations are thorough –  gathering all the facts and relevant documents early in the process and following up on additional facts and evidence, as needed.  Richards Advocacy applies a trauma-informed approach to their investigations and strives to ensure fairness, due process and transparency throughout the investigation.  Our investigators approach all investigations with the same purpose – to independently investigate the facts, assess credibility, and ensure a fair and complete review.