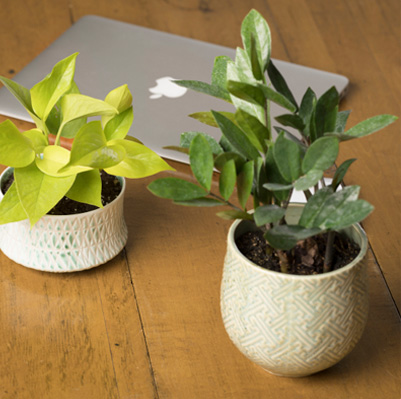 The team at Richards Advocacy is committed to advancing our knowledge and skills through participating in training, continuous legal education, and conferences throughout the year. We also regularly provide our clients with resources and webinar materials.
Coming Up
Ashley & Ivana will be attending the first bi-annual women's law retreat hosted by the Canadian Defence Lawyer's Association's Women's Caucus  in October, 2022.  Ashley is an organizing member of the Women's Caucus and will be moderating a panel discussion on current trends in the insurance industry.  
2022 Conferences 
Ashley attended TMU's conference celebrating the 60th anniversary of the Human Rights Code on June 23, 2022.  
Ashley attended CDL's annual Insurance Coverage Symposium on June 13, 2022. 
Ashley attended the CAUS Annual Conference in Halifax on June 9th to 12th, and presented on her experience as a post-secondary external investigator.  
Ashley & Ivana attended the Advocates' Society's conference on The Art of Settlement on April 12, 2022.  
Ashley attended AWI's conference on Investigators Best Practices from a Litigator's Lens, on April 14, 2022. 
Ashley attended the OBA's conference on Responding to Sexual Abuse & Sexual Assault in the Education System, on March 31, 2022. 
2022 Training 
Ivana attended AWI's Training Institute from June 13th to June 17th, to obtain her AWI Certificate in Investigations.