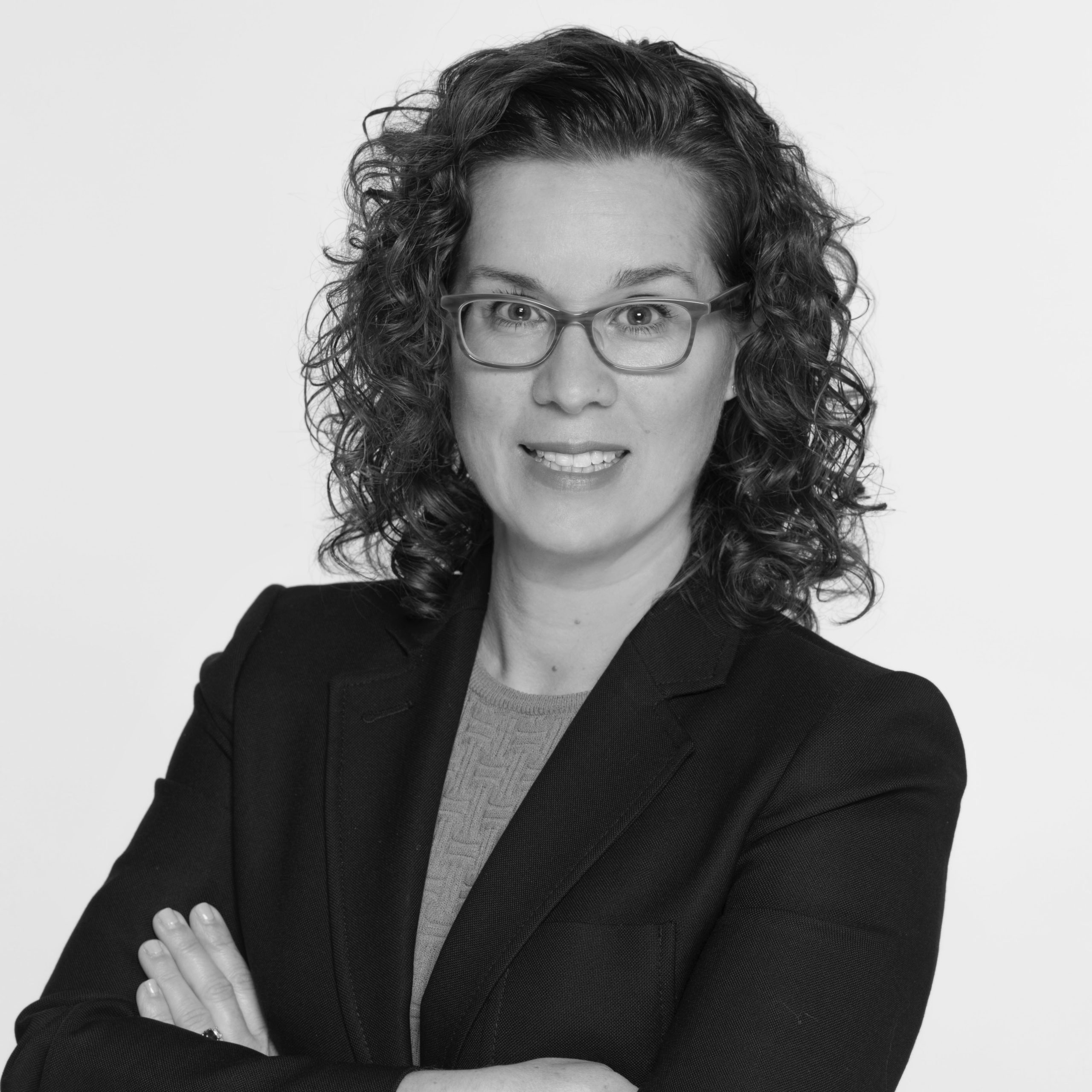 "Practising law is a privilege that I do not take for granted.  As the owner of Richards Advocacy, I always strive to provide our clients with excellent legal service that is cost-effective, practical, and efficient." 
Education
Called to the Bar of Ontario, 2006
LL.B. (Distinction), University of Western Ontario
B.A. (Honours), Queen's University
Memberships
The Advocates' Society
Canadian Defence Lawyers
Ashley Richards
Ashley Richards has been practicing as a litigation lawyer in Toronto since 2006. Ashley graduated from Western Law in 2005, with distinction, and started her legal career at a large Bay Street law firm.
On Bay Street, Ashley gained experience in commercial and class action litigation. Ashley also developed expertise in product liability litigation, and was a member of the trial team for the first product liability class action common issues trial in Canada. While working on Bay Street, Ashley was exposed to a variety of complex litigation matters and was mentored by leading practitioners.
Ashley transitioned from a commercial and class action practice to a practice in insurance defence and coverage in 2012. This transition provided Ashley with greater responsibility over the strategy of each file and gave her greater access to the courtroom. Ashley's insurance practice included a variety of complex tort actions, subrogation, educational malpractice and insurance coverage. Ashley became a Partner at this firm in 2017.
On October 1, 2018, Ashley opened Richards Advocacy. Richards Advocacy is a boutique advocacy firm that combines Ashley's experience from the past 12 years with new emerging areas of practice. Ashley continues to work as an insurance coverage lawyer and in civil and commercial litigation. Ashley also now conducts independent investigations on complaints of harassment, discrimination and sexual violence for universities and colleges in Ontario.
Education
Called to the Bar of Ontario, 2006
LL.B. (Distinction), University of Western Ontario
B.A. (Honours), Queen's University
Memberships
The Advocates' Society
Canadian Defence Lawyers