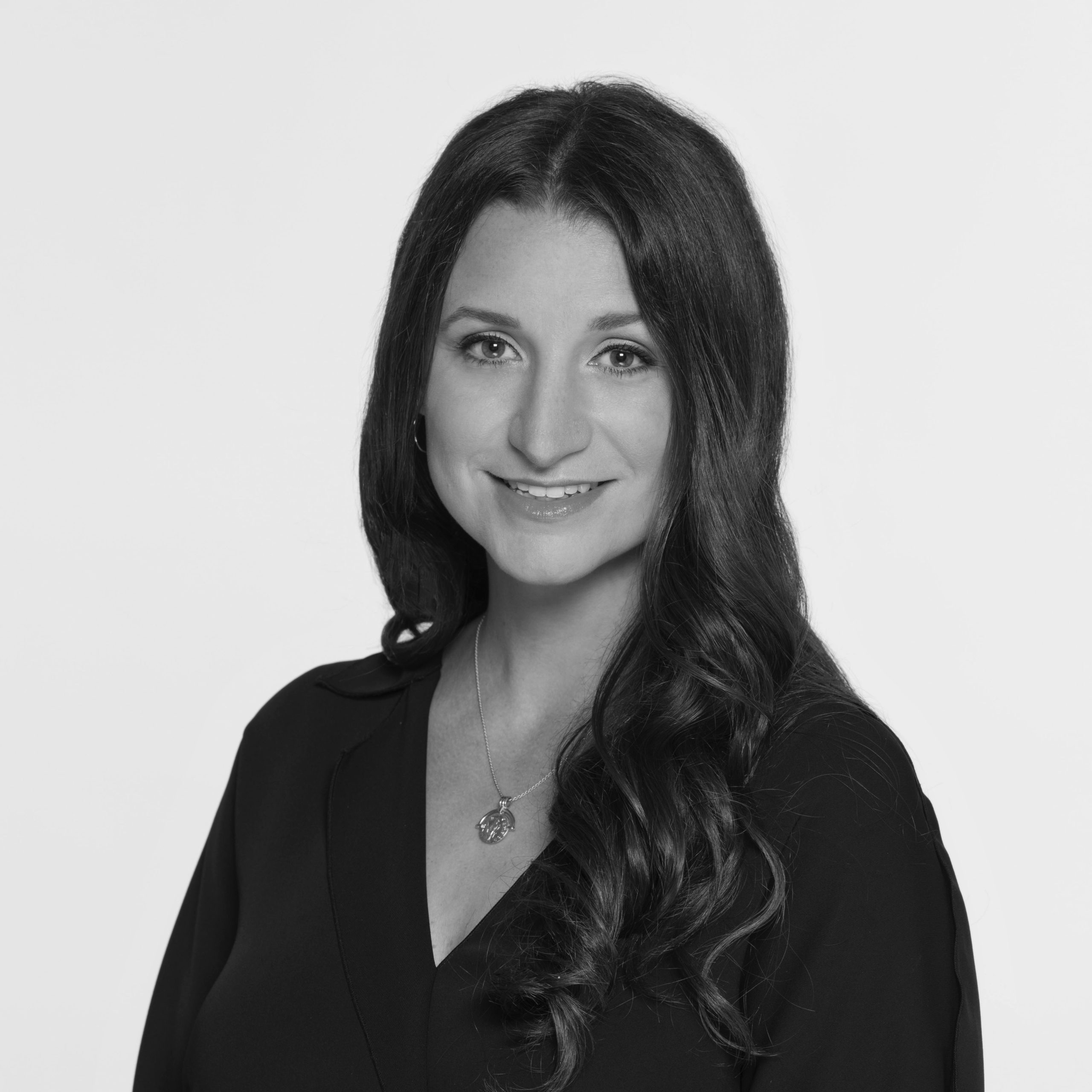 Education
Called to the Bar of Ontario, 2013
JD (Distinction), University of Windsor
B.A. (Honours), University of Guelph
Memberships
The Advocates' Society
Canadian Defence Lawyers
Canadian Chapter of the Association of Workplace Investigators
Women's Law Association of Ontario
Ivana Bozinovic
Ivana Bozinovic has been practicing as a civil and commercial litigator since 2013 and joined Richards Advocacy in 2020. Over her career, Ivana has developed a keen ability to successfully serve her clients' interests while keeping them at ease.
Ivana has been a trusted advisor to clients in a broad range of civil and insurance related disputes.  She has defended a variety of professionals in respect of negligence claims including educational institutions, professors, architects, engineers, medical professionals, and accountants.
Ivana has also acted for insurers in large, complex, subrogation and recovery actions, and provided insurers with coverage advice on a broad range of insurance policies. Ivana's work in educational malpractice and personal injury claims has provided her with courtroom experience.  She has appeared before the Ontario Small Claims Court, Ontario Superior Court, Divisional Court, and the Ontario Court of Appeal.
Ivana is also a trained workplace investigator, having completed her Certificate in workplace investigations with the leading organization, the Association of Workplace Investigators.  Ivana has a growing external investigations practice and is retained to assess and investigate complaints of harassment, discrimination, civility, and sexual and gender-based violence for companies, universities and colleges in Ontario. Ivana's skills as an external investigator stem from her experience as an educational malpractice litigator.  
Education
Called to the Bar of Ontario, 2013
JD (Distinction), University of Windsor
B.A. (Honours), University of Guelph
Memberships
The Advocates' Society
Canadian Defence Lawyers
Canadian Chapter of the Association of Workplace Investigators
Women's Law Association of Ontario